We offer a secure and user-friendly online GDPR compliance readiness assessment platform for small to medium size companies with limited resources and time, to identify gap areas, prioritize solutions, and demonstrate compliance with EU GDPR regulations.
Web-based Interactive Tool  

Reports that are audit-ready

Simple and Easy-to-use Wizard

Save Money with Self-assessment

Download and Print Report

Includes Security Risk Analysis 

Continuously Evaluate and Update Plans
DIY Online GDPR Compliance Asst. Toolkit Demo

 

30 Day Money Back Guarantee



Features of our DIY Online GDPR Compliance Readiness Assessment Toolkit 
Continuous Compliance with GDPR requirements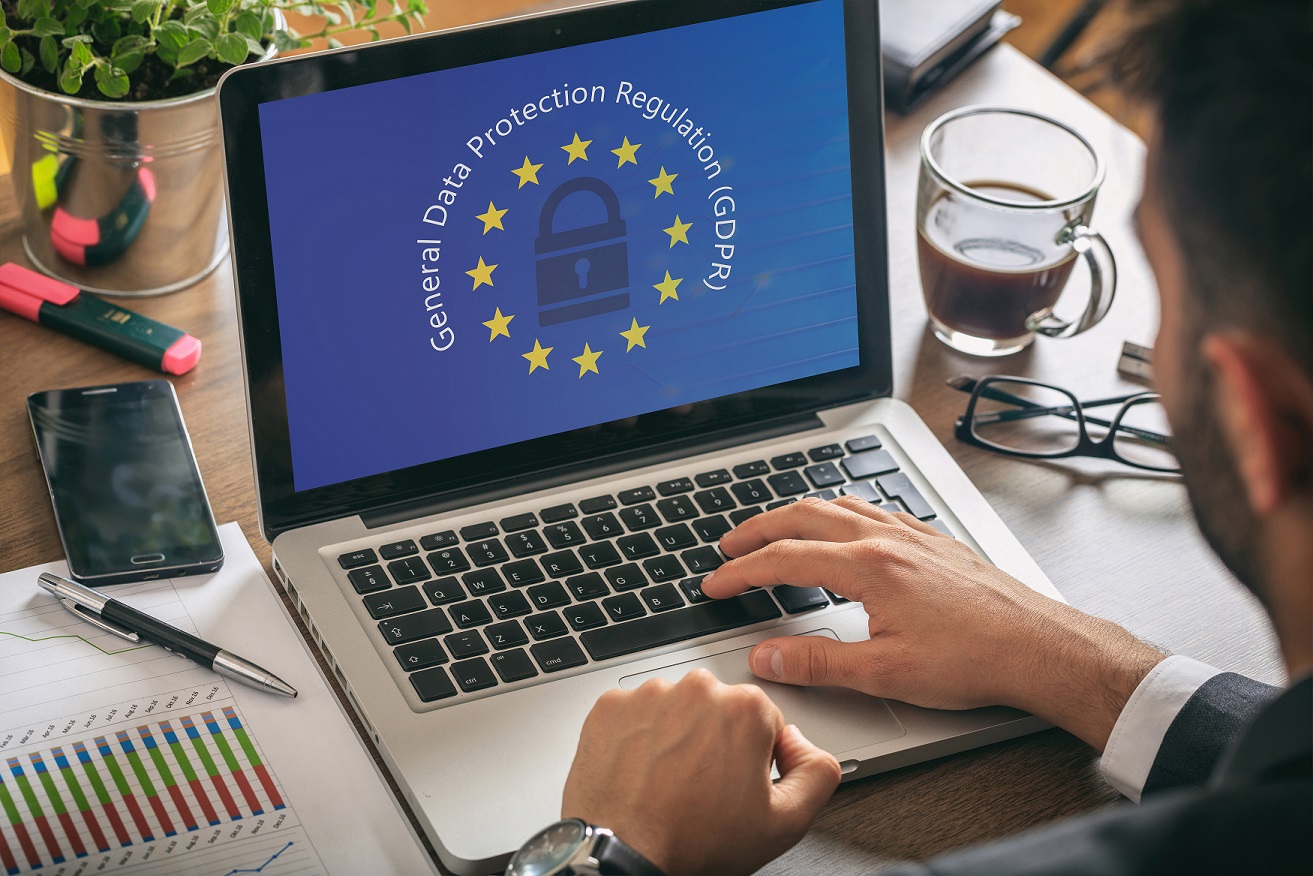 – Data security is the key component of GDPR requirements
– Identify gaps and assign responsibilities for mitigation
– Setting due dates and follow-ups are easy
– Protect yourself from GDPR audit
Invest in Personal Data Security
– Easily identify your security exposure and risk areas
– Keep track of all personal data that You control or process
– Track exposures, prioritize risks, develop mitigation plan using pre-populated solution
Organize, analyze, and report your status
– Know your security risks vs. measures after reviewing all the GDPR requirements
– See the impact of different technology assets with one click
– Download your reports – no need to prepare manually
Meet GDPR Breach Rule Requirements
– Protect yourself from GDPR audits
– Easily update your previous year's report and save time
– Keep yourself up-to-date with our easy to track compliance tracker

Even if it's random, it's still an audit
– A certified professional reviews your report and provides recommendations
– Protect your hard earned reputation and money
– Minimize personal data breach penalties

And more ways to help meet your goals
– See your up-to-date security posture
– Save assessment time by importing your previous year's report
– Mobile-friendly interface
What is an Online Interactive GDPR Compliance Assessment Tool?
It is a web-based tool that allows you to perform a GDPR assessment to meet the EU General Data Protection Regulation to protect personal data. 
Who is the Tool for?
This tool can be used by all businesses that have personal data of any individuals within the European Union (EU) and the European Economic Area (EEA)
What do I have to do?
It  is a 5-step process:
Step 1: Preparation introduces the user (practice) to the risk assessment
Step 2: In identification the user goes through the standards (structured in modules/submodules) and answers YES or NO or NOT APPLICABLE to the questions. These are always affirmative statements for consistency and are arranged in a logical order.
Step 3: Evaluation for each problem spotted, the end-user evaluates the risk
Step 4: Action Plan is filled in with measures to tackle all stated risks
Step 5: Report the action plan is converted into a report to be downloaded and printed
How long will it take?
It's impossible to say how long an assessment will take in general as the tools differ according to your business setup. Usually, it should not take more than 5 to 8 hours to complete your assessment.
Do I need to prepare?
You do not need any kind of specific preparation to start using the tool, however you should take some time to think about who is going to carry out the risk assessment, how your IT and other people involved  are going to be involved in the process, etc.