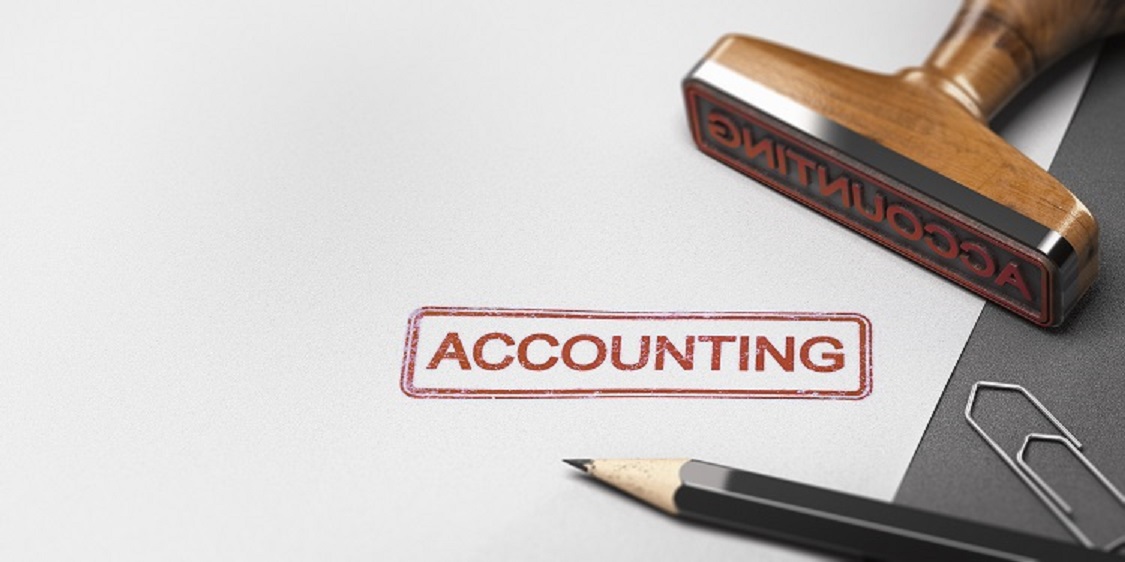 Our platform was purpose-built for CPA firms
How can you effectively protect your customer's business safe from regulatory burdens and cybersecurity vulnerabilities?
How do you develop and implement an effective security posture?
What tools do you need to ensure security standards are always being maintained?
What strategies do you need to ensure today's efforts aren't lost tomorrow as opportunities evolve?
CPA advisory services firm provide advisory and audit services to their customers. Cybersecurity and compliance management is one of the fastest growing market segment in the CPA services space according to recent Garner study. databrackets can be your true partner by providing you with compliance and security services on-the-go. We enhance CPA service offerings by providing private-label assessment platforms to comply with industry regulations, generate required reports, policies and procedures, training, etc.
Join our growing list of CPA partners now!
The databrackets advantage
Portal access for your end customers
White-labelling capabilities
Multi-user feature for team collaboration
E-mail notification and reminders
Audit support assurance
Training for staff members*
Customized Polices & Procedures
We have looked at several platforms and were paying a lot of money for our previous assessment tools. By switching to databrackets platform we have not only saved money but also seeing a lot of new avenues for growth  …
databrackets MSP program is not only helps our customers to keep us single vendor for all their IT-related needs but also adds additional opportunities for providing new services to our existing customers …
We see a lot of new features being rolled out on databrackets platform on a weekly basis. We really need to keep up with the changes and discuss the solutions in detail with our customers…