Why Does OSHA Compliance Matter?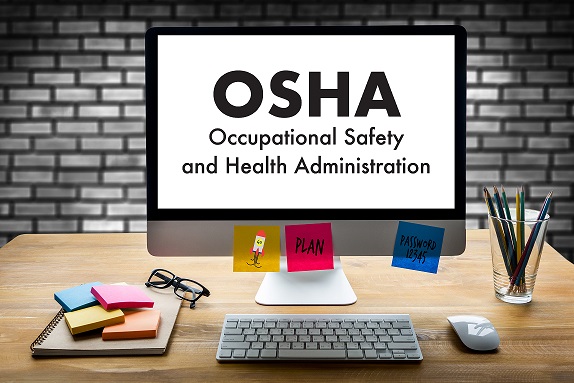 Healthcare industry has one of the highest rates of work-related injuries and illnesses. Healthcare workers face a number of serious safety and health hazards. OSHA law requires employers to provide their employees with safe and healthful workplaces. The OSHA law also prohibits employers from retaliating against employees for exercising their rights under the law (including the right to raise a health and safety concern or report an injury). The OSH Act covers most private-sector employers and their workers, in the 50 states and certain territories and jurisdictions under federal authority.
Our OSHA compliance deliverables:
Workplace Violence Reporting Form
Customized Policies and Procedures
Remediation Plan
Our OSHA Compliance covers:
Bloodborne Pathogens Exposure Control Plan
Engineering and Work Practice Controls
Personal Protective Equipment
Housekeeping
HIV, HCV, HBV Prevention and Post-exposure Evaluation and Follow-up
Record Keeping, Reporting, and Administrative Standards
Tuberculosis Exposure and Respiratory Protection
Ionizing Radiation
Electrical Standards
Exit Routes, Emergency Action Plans, and Fire Prevention Plans
 Workplace Violence and Worker's Rights
 Hazard Communication and Labeling of Chemicals and Infectious Materials
 Guidance to Seasonal, Avian and Pandemic Influenza outbreak
Some of Our Happy Customers
Interested in learning more?
Still have more questions?