Vulnerability Assessment and Penetration Testing
Be the first to find the gaps in your network, applications, cloud services, and code before an attacker does. Learn exactly how vulnerable and exploitable your most critical systems are to cyber-attacks. databrackets' A2LA accredited process and certified ethical hackers can help identify your security vulnerabilities in the most efficient and cost-effective way.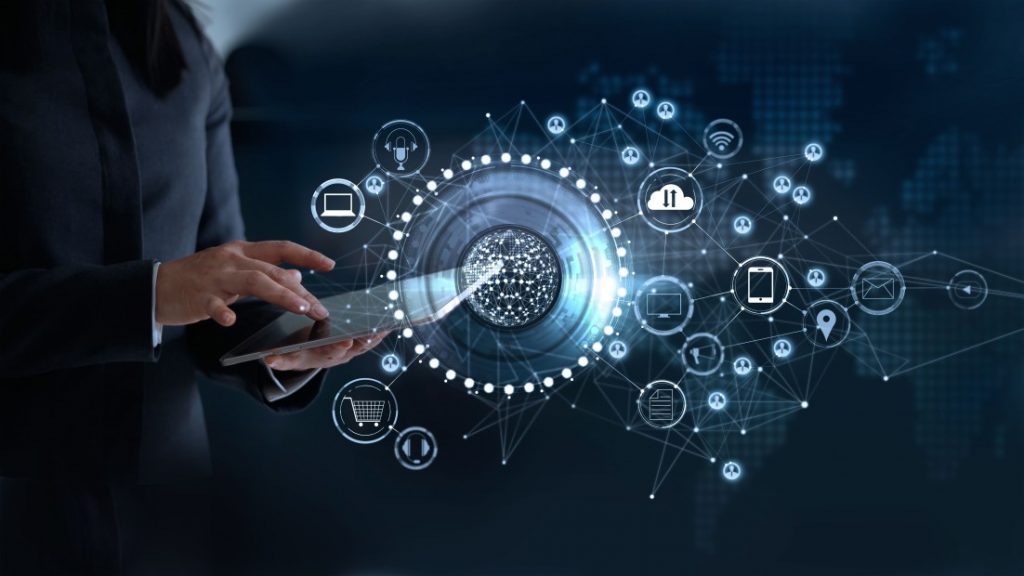 Why Does Vulnerability Assessment and Penetration Testing Matter?
Organizations do all they can to protect their critical data, but they don't always systematically and periodically test their defenses. A vulnerability assessment and penetration test, colloquially known as a pen test or VAPT, is an authorized simulated cyberattack on computer systems. VAPT helps in identifying security vulnerabilities and helps prevent hacking and losing credibility with the customers. A vulnerability assessment exercise discovers vulnerabilities that are present in the system and infrastruture, but they do not exploit the flaws identified. However, a penetration test is meant to show how damaging a flaw could be in a real attack rather than find every flaw in a system. Together, penetration testing and vulnerability assessment process provides a detailed picture of the flaws that exist in an application and the real risks associated with those flaws. Penetration testing from databrackets consulting services helps you strengthen your security for those systems by identifying vulnerabilities, misconfigurations and missing best practices in your business posture.
Combination of Manual and Automated Process
Our Quick Turnaround Time
Framwork-Based Approach
Best Value for Your Money
Interested in learning more?
Some of Our Happy Customers
Still have more questions?